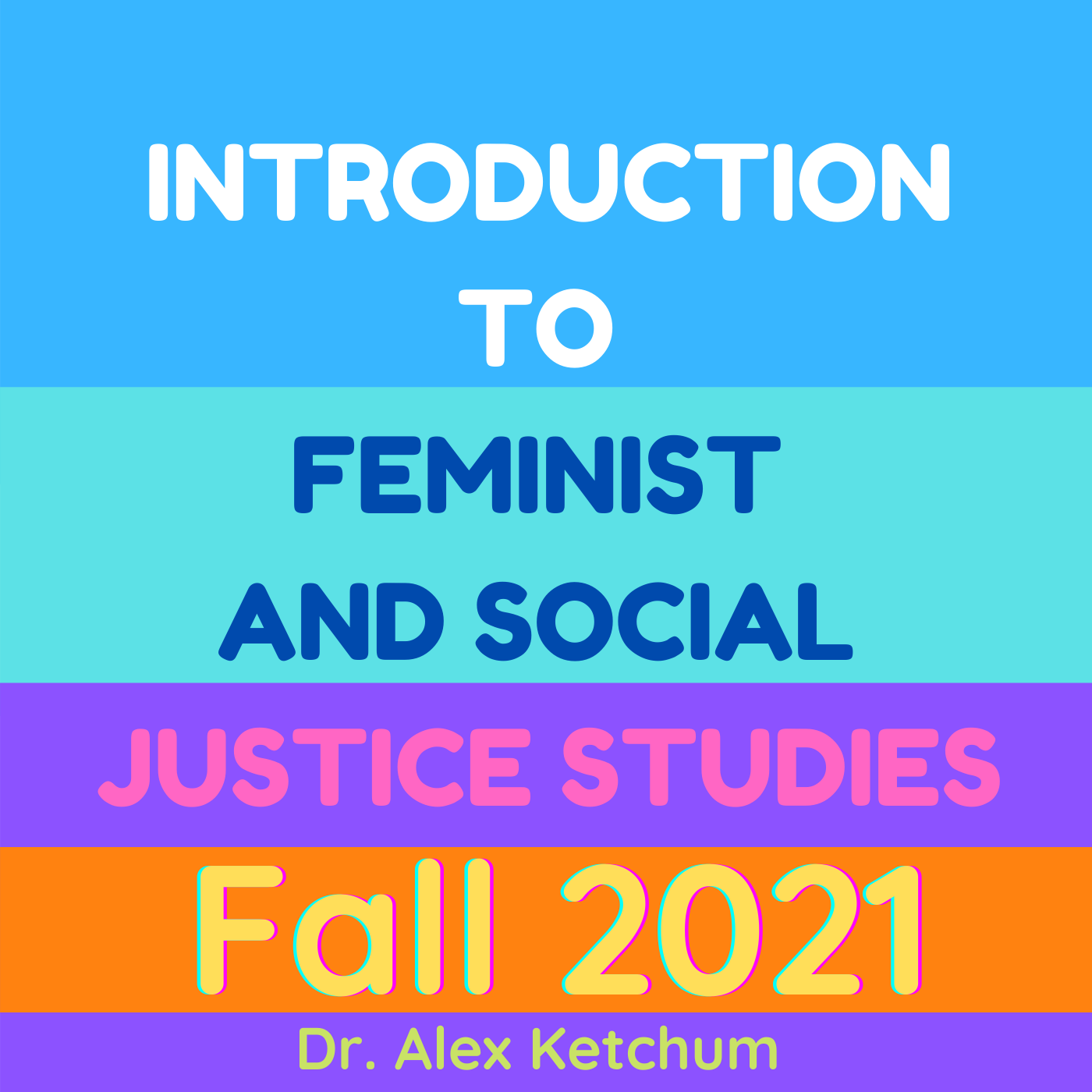 Welcome to Introduction to Feminist and Social Justice Studies. This is the twenty-second and LAST audio episode of the semester-long course for the Gender, Sexuality, and Feminist, and Social Justice Studies program at McGill University, taking place in the Fall of 2021. 
The transcript is available here: https://introtofeministstudies.blogspot.com/2020/07/episode-22-environmentalism.html
My name is Dr. Alex Ketchum. As I hope you know by this point, I am your professor for this course. I am joined by three teaching assistants who are graduate students at McGill University. We've also been joined this semester by the occasional snoring sounds of my dogs Bubbles and Sprout and the chime of the tags on their collars clinking together. 
Having an online semester has been quite an experience. Twenty two audio lectures is a lot-- but it is only the beginning-- only an introduction.  
Today's episode will talk about environmentalism and wrap up the term by talking about world making.